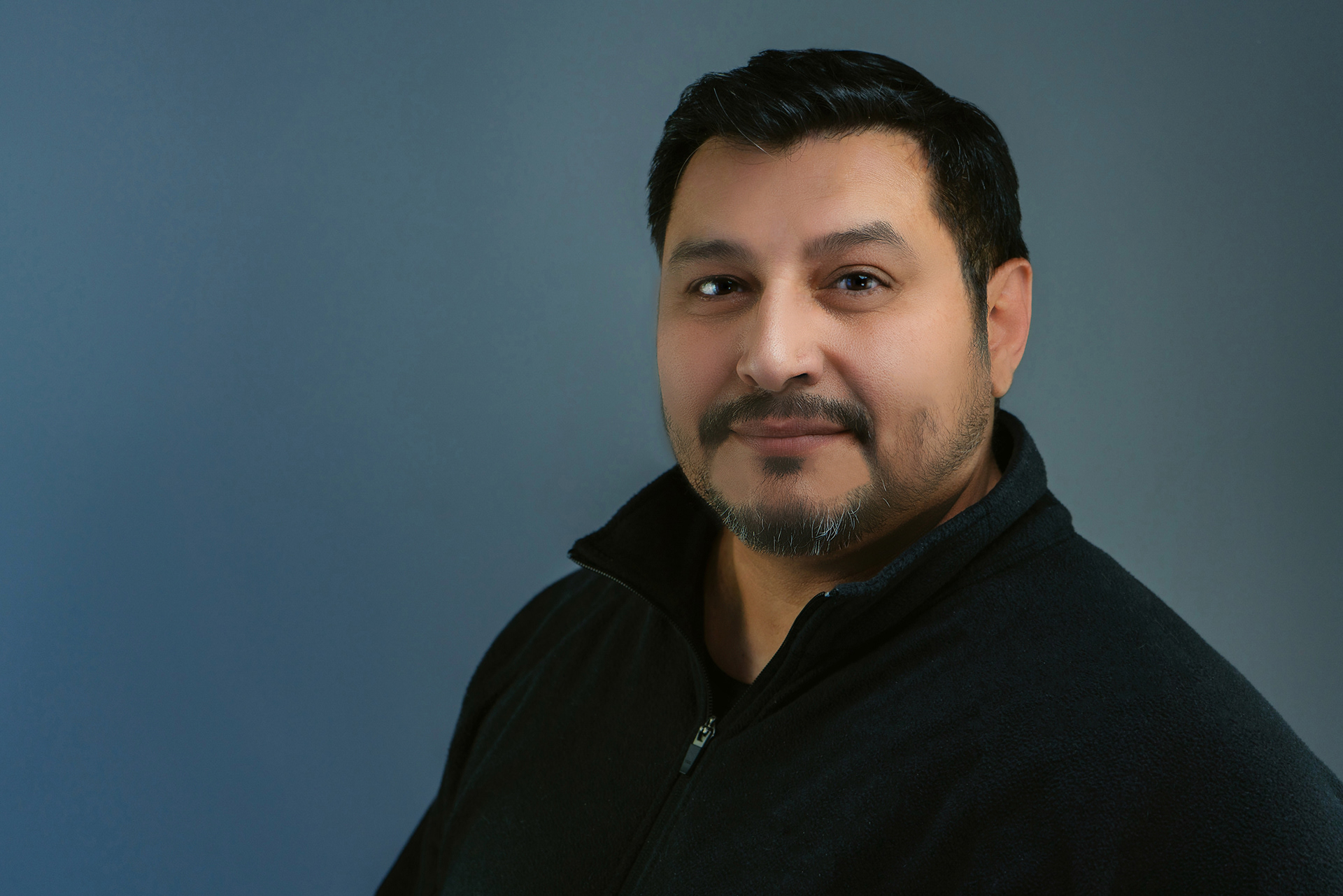 I am the lead photographer, owner of Angel Photography LLC, aka Luis Angel Photography and founder of Pinup Cosplay Studios.
I'm a retired Navy Veteran with a wonderful wife and a father of six.  I enjoy finding the beauty in everything, especially in life's candid moments. 
I enjoy telling stories through my images.  
​​​​​​​
My journey is to work with the person who does everything for everyone, but themselves. By lifting you up, showing you the
importance of your worth and being able to love yourself first and always.
We can all be hypercritical, vulnerable and insecure about ourselves and what we see in a mirror. No matter what  is said by husbands, lovers, or significant others to try to convince you otherwise, you have to find the strength to see the beauty in yourself. 
"I never saw myself as pretty but I'm Pretty!"
My client said these words, and it instantly transported me back to school...back to the days where I was teased for my looks.
Although my perception has changed over the years, as a young boy growing up (yes, we also feel the same way), it caused enough trauma that I carried it on to my teen years and as an adult. Filled with low self esteem, there were times when I didn't care what I wore or how I looked because I felt that it didn't matter, but I was wrong. 
What I realized and learned was that, although it didn't matter to anyone else, it matters how I felt about myself. Regardless of what anyone said, my perception is what's most important. Coming to this realization can be a long and difficult road but once you reach it, it can be so liberating! As if a weight has been lifted.  
Listening to her say those words brought me joy and near tears, because I knew that at that moment she too had that
weight lifted! That her perception of herself has been forever changed.
Know this, no matter how others define beauty, the only definition is the one you realize.
No one can ever take that power away from you!
Boudoir is a journey to change your mindset and seeing the best in yourself. It's not about taking photos in lingerie, but it is about being yourself, loving yourself and empowering yourself, mind, body and soul. 
It helps to remind you that even though you don't always feel sexy or beautiful, you truly are. 
It's about conquering your fears and knowing that even flawed, you are perfect, you are hot, you are amazing and it's time you see that. 
I'm here to help you on this voyage to falling in love with yourself.
I am a strong believer in establishing a human connection, understanding you as a person by being empathetic, supportive and fully committed to empowering you!
This is why I shoot Boudoir; I get the opportunity and privilege to show you how remarkable you are. I get to witness something magical happen when you believe in your worth, strength and beauty.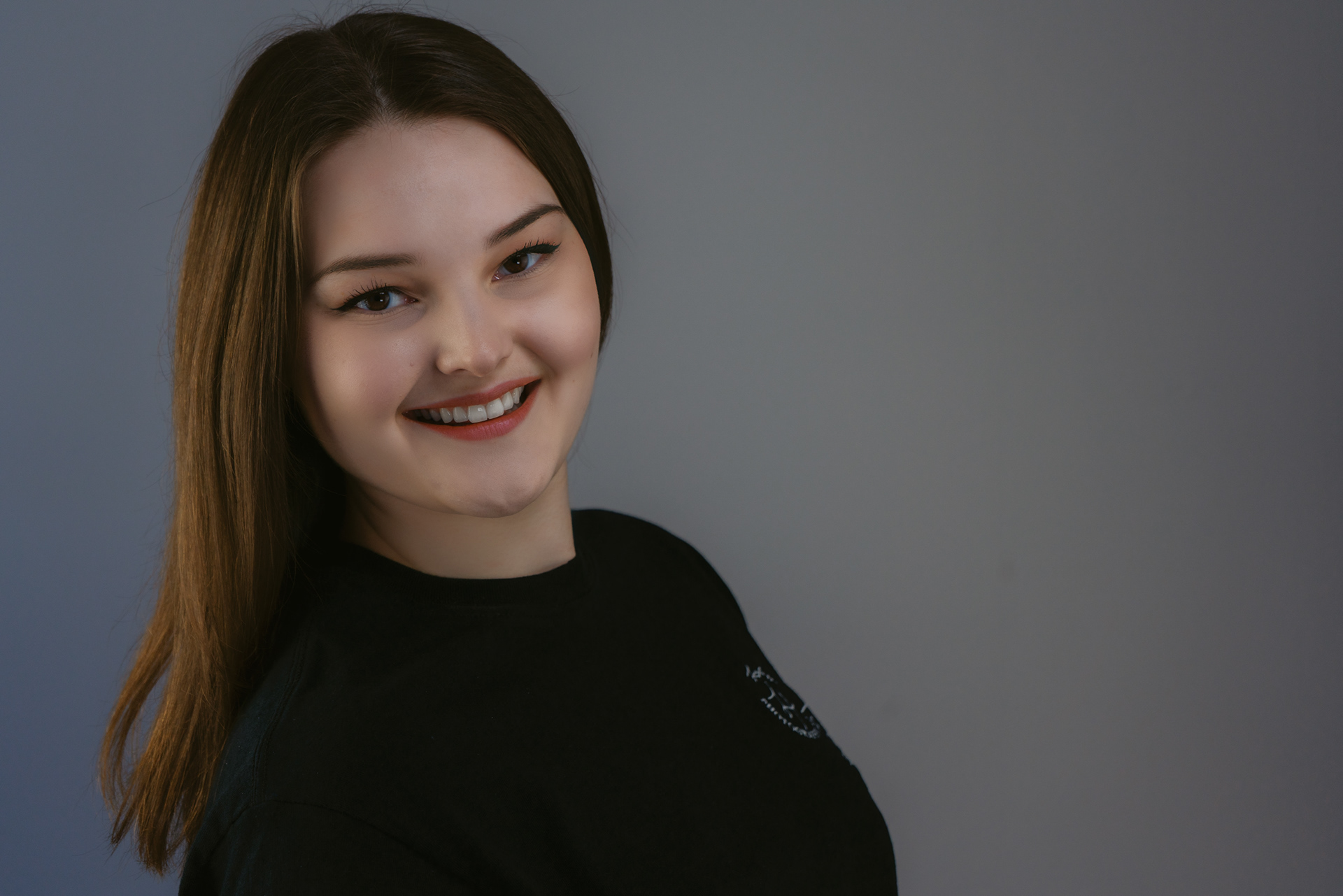 Sophie began experimenting with makeup about 5 years ago. She enjoys refining the art of makeup, learning new techniques every chance she gets, in the belief that there is always something new to learn. She can't wait to help highlight your charm and your beauty. 
Sophie takes care of the social media content for Pinup Cosplay Studios.

AKA Duy, handles the day to day business aspect of the company. He develops the business vision and strategy for growth and is the co-founder of Pinup Cosplay Studios.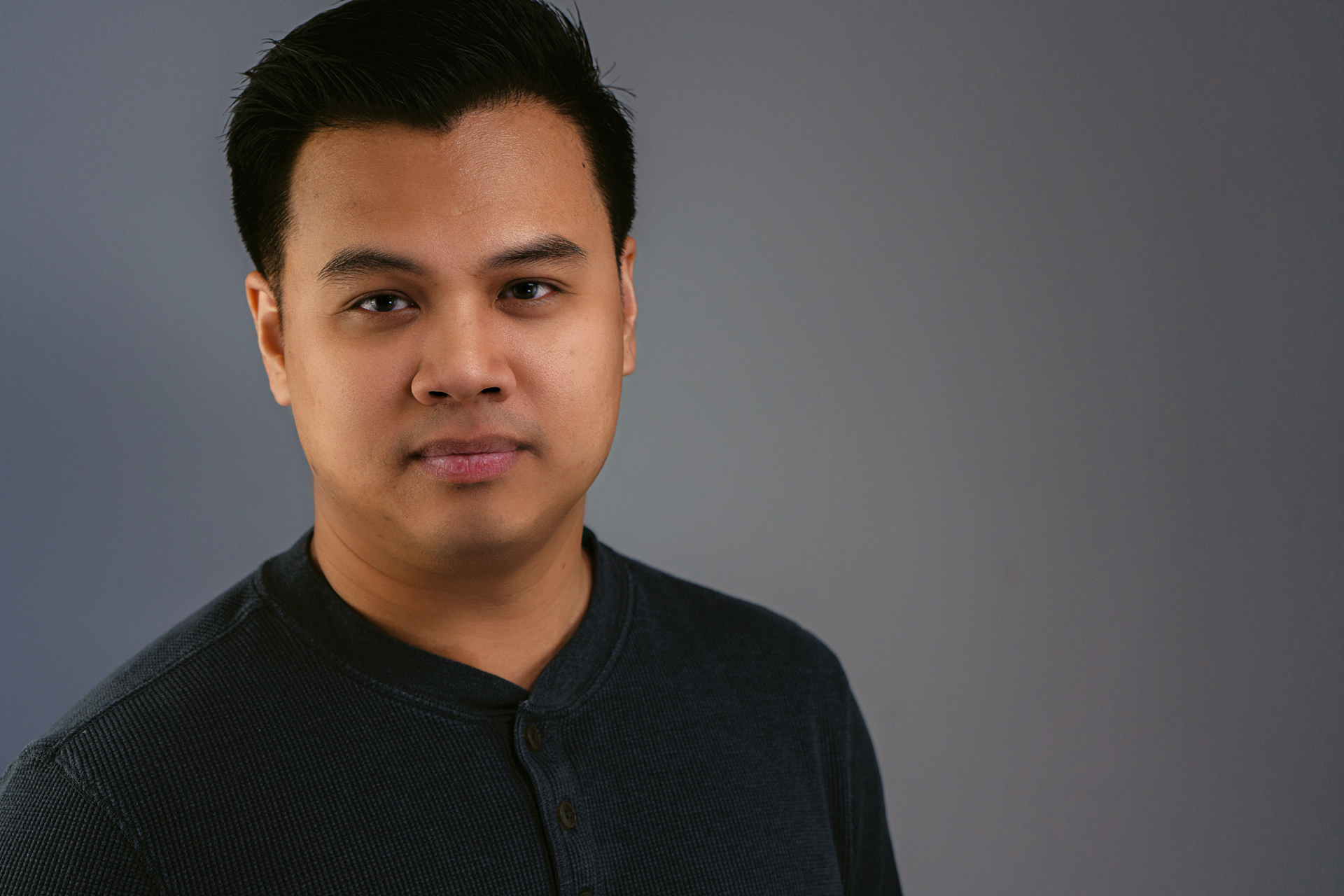 Boudoir is an incredible experience that allows you to be free, to be yourself. It's about letting go, having fun, getting excited, being sexy and everything else that makes you unstoppable. Don't let the voice in your head convince you otherwise. You are a masterpiece!
What you see in the mirror is not what I see through my lens... Let me prove it to you. I'd love to hear from you.

Ready To Plan Your Boudoir Experience?